timelab furniture: design
I am currently working on a new interior design for timelab. As we don't know how long we will be able to stay at our current location, the shelves & tables need to be flexible, reconfigurable and modular so they can be disassembled and reconfigured when we move.
We are making a 'Meccano' system, compatible with Thomas' Openstructures grid.
All tables, shelves & cart will be constructed from 40x40mm square steel tubing, with holes drilled into them every 40mm.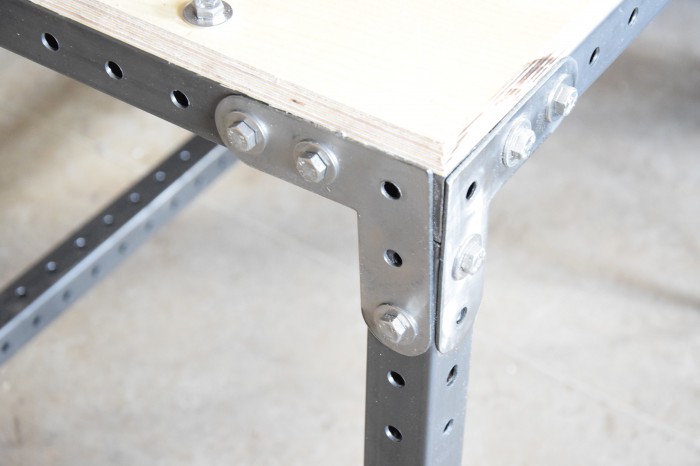 The prototype has plasmacut joint pieces, which are not very accurate. The final parts will be lasercut.
Oh, and all parts will be nickel plated: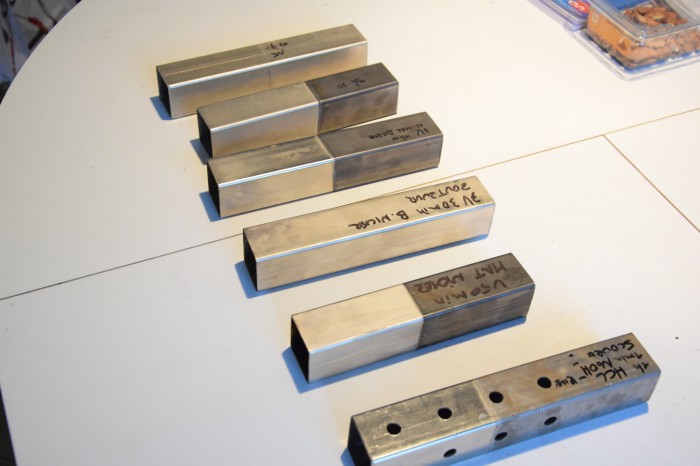 In order to manufacture 400+ meter of perforated square tubing, I'm customising an old EMCO cnc-mill.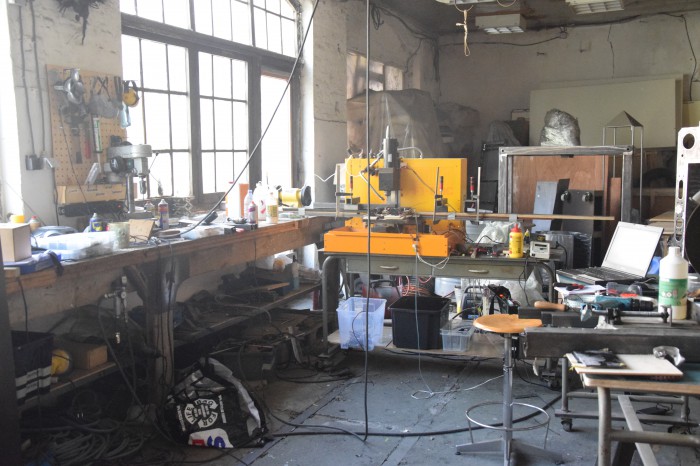 It now features a clamp system that allows it to drill holes in long tubing, even though it only has a 200mm X-axis:
YOU MAY LIKE