Piggott wind turbine workshop
On the recommendation of Bob (http://gratefulfrog.net/) I attended a week-long course to build a Piggott wind turbine in Valence.
I have known Piggott's book for a long time and jumped at the opportunity to build one.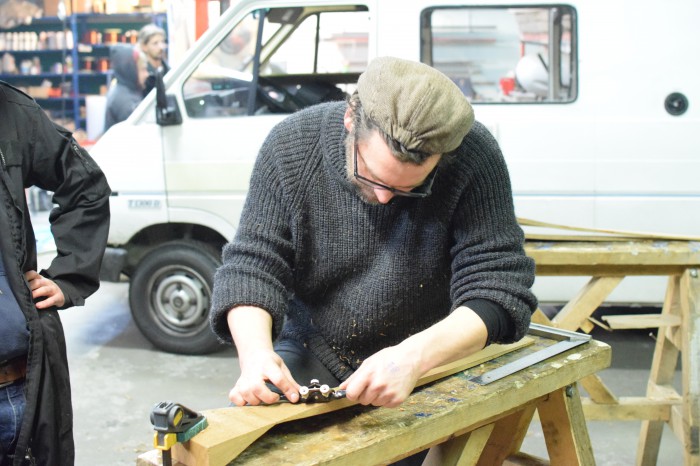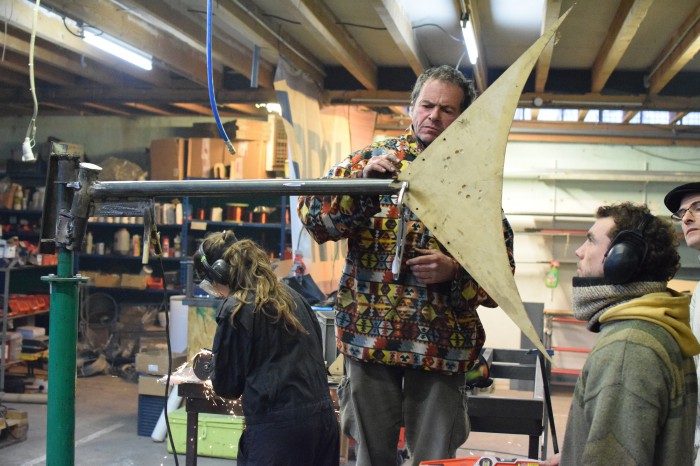 Blades are hand-carved out of red cedar, the generator is cast in polyester and runs on a drum brake bearing, the frame is welded steel tube.
I didn't like the quality of my welds, but on Friday we raised & lowered the wind generator in 10m/s+ winds. The design has a ruggedness that is fairly impressive.
I really enjoyed the wood-carving technique.
Ended up driving back through the snow with a small wind turbine in my car.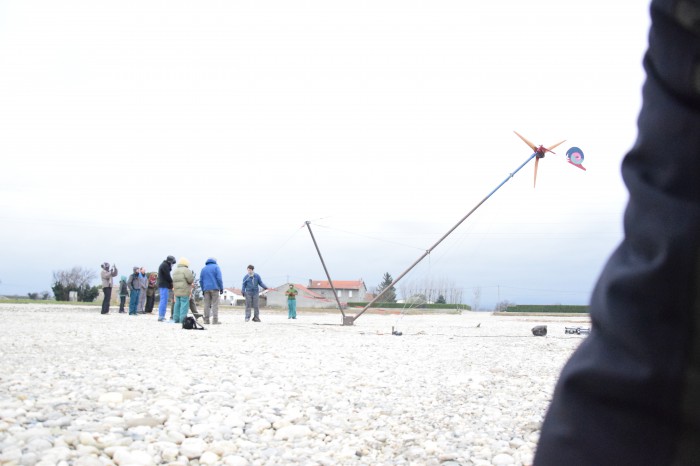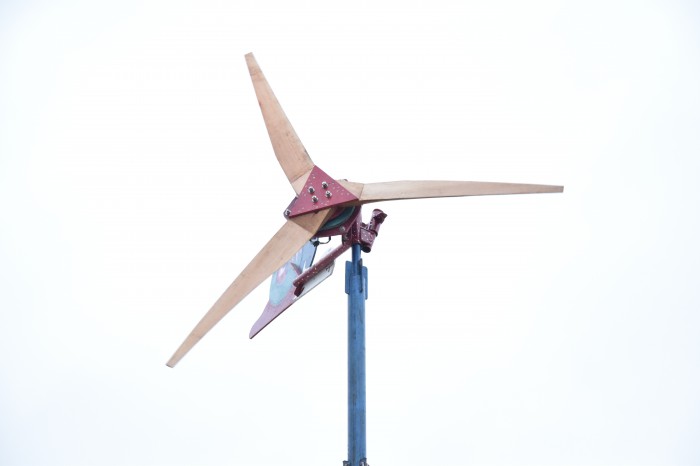 More pictures at:
https://www.flickr.com/photos/lievenstandaert/
Links:
http://www.scoraigwind.com/books/books.htm
YOU MAY LIKE